WUXI TIANYI MANUFACTURER CO., LTD is specialized in making zippers in function garments, such as waterproof zippers in outdoor garments and fire-resistant zippers in worker clothes.
Read More



All zippers have passed the SGS and ITS test and attained the ASTM1984 standard. At the same time, the raw materials of zippers have been chose according to OEKO-TEX STANDARD 100.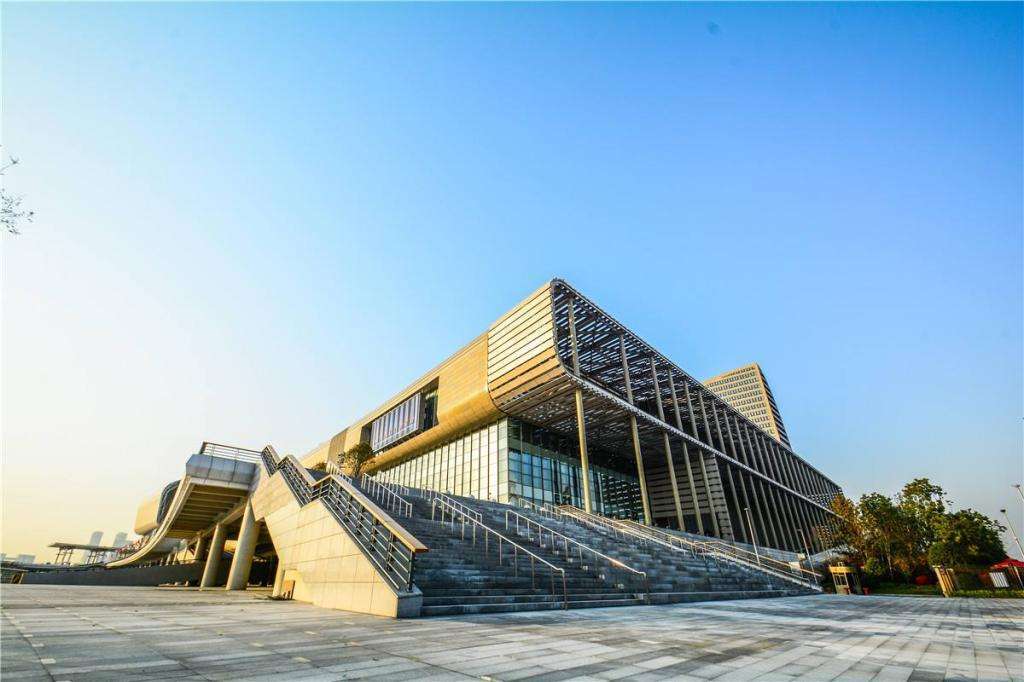 ---
2012.09.18-20The Sixth China international safety production and Occupational Health Exhibition
China International Safety Production and Occupational Health Exhibition is the largest, highest and most professional international exchange technology and exhibition activity in the field of safety production and occupational health technology and equipment in Asia. It is held every two years.  Our company is a professional flame retardant zipper supplier. Exhibition No.:  C141      
View details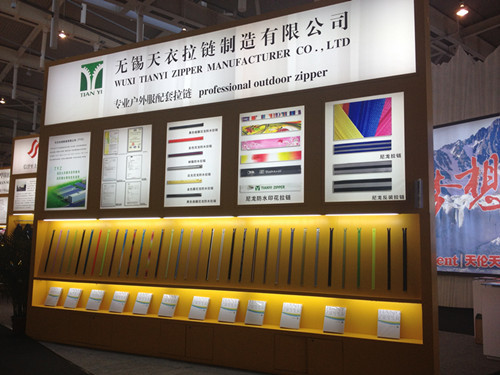 ---
2012.07.26-29Nanjing Asia Outdoor Products Fair
The annual Nanjing Asia Outdoor Goods Exhibition is a professional outdoor goods exhibition held in China after the German Outdoor Goods Exhibition, attracting major Chinese outdoor brands to participate! Our company is a professional manufacturer of outdoor garment zippers.
View details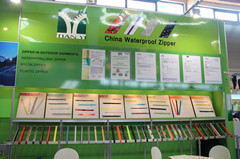 ---
2012.07.14-17German outdoor products exhibition
German outdoor goods exhibition is a professional outdoor goods exhibition, attracting professional brands from all over the world to participate! As a professional outdoor accessories manufacturer, our company will attend every year.
View details